Welcome
Hello all and welcome to the Stallion Race wiki!
Stallion Race is a horse racing simulator that lets you be the horse owner.
Improve your city, train your horses, race against the world, and you might become the worlds best!
Log in at Stallion Race and start your journey to the top.
If you happen to find wrong information on this wiki, or maybe something is missing, please comment, and we'll make sure it'll be fixed as soon as we can.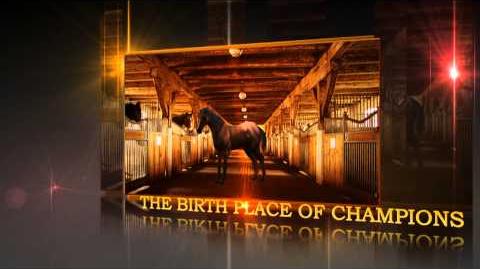 News
The equastrian school will be updated as soon as possible.
Please be patient, while we gather as much information as possible, and make sure all the information is accurate.